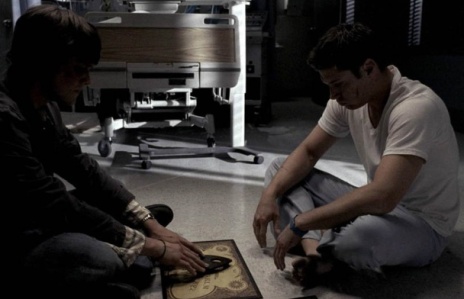 Welcome to only connect
This is the only approved fanlisting for ouija boards, the ancient method for contacting the spirit world... or maybe just having some fun... using a marked board and a pointer. Read more at the about page.
Members: 34
Last updated: Thursday the 14th of January 2021. PLEASE NOTE! This fanlisting is on hiatus until the 14th of February 2021. No new members have joined since the last update.
Adopted thanks to Danielle
Owned by Tehomet
Powered by BellaBuffs!