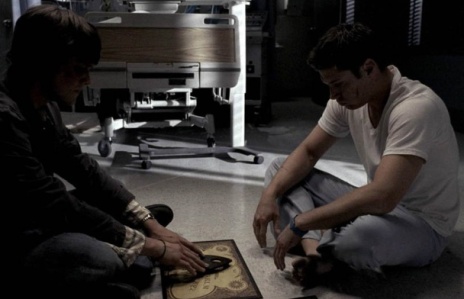 Welcome to only connect
This is the only approved fanlisting for ouija boards, the ancient method for contacting the spirit world... or maybe just having some fun... using a marked board and a pointer. Read more at the about page.
Members: 34
Last updated: Sunday the 5th of March 2023. No new members have joined since the last update.
Adopted thanks to Danielle
Owned by Tehomet
Powered by BellaBuffs!